New Subaru SUVs for Sale in Carson City
Subaru has a diverse lineup of new SUV models to offer customers for the new model year. From SUV models that are ready to tackle rough terrains to SUV models ready to cruise through South Lake Tahoe stylishly, you have a range of available options among our new Subaru inventory of vehicles. Enjoy the reliability and simplicity that a Subaru SUV has to offer as you travel through Minden.
Subaru Ascent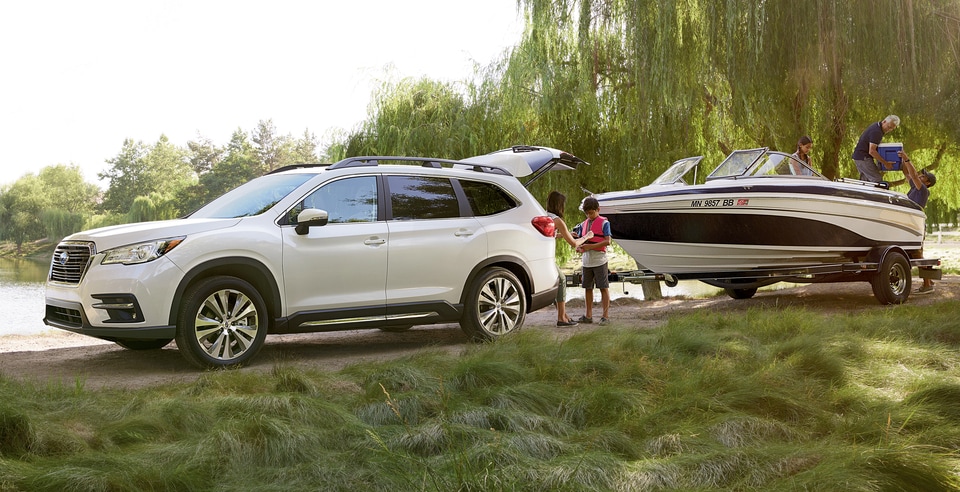 Fulfill your three-row SUV needs in Truckee with the new Subaru Ascent. Available in four trim levels, the new Ascent is a competitive model in the mid-size SUV category. The Ascent receives 260 horsepower and 277 pound-feet of torque from a turbocharged 2.5-liter BOXER engine that is equipped underneath its hood. A continuously variable automatic transmission is used to drive power from the model's 2.5-liter engine to its all-wheel-drive drivetrain. A brand-new appearance is available for the Ascent this year, the Onyx Edition.
Subaru Crosstrek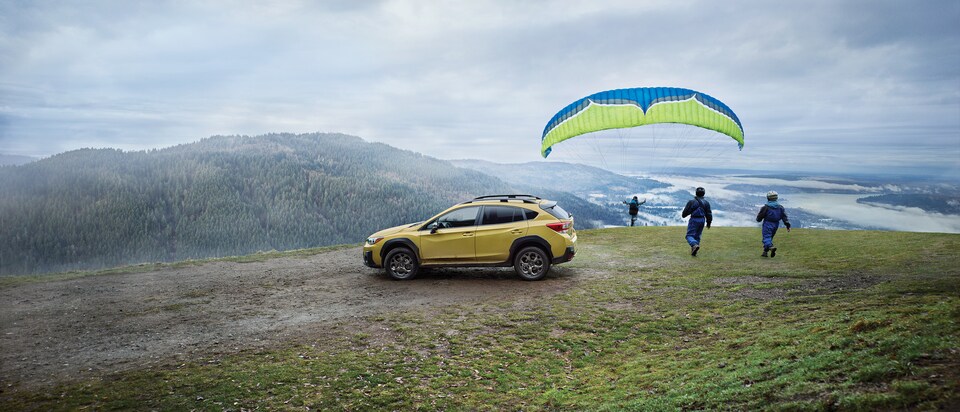 The new Subaru Crosstrek is a subcompact crossover SUV that is ready to go wherever you need it to in Gardnerville. Whether your choice of terrain is on-road or off-road, the new Crosstrek is equipped to handle the environment. As with most other Subaru models, an all-wheel-drive drivetrain is standard on the new Crosstrek. The new Crosstrek has five trim levels and a multitude of optional features for you to choose from.
Subaru Forester

Have an engaging driving experience through Carson City in the sporty new Subaru Forester. Available in five trim levels, the new Forester is powered by a 2.5-liter BOXER engine platform that delivers ample power to the model's all-wheel-drive system.
Subaru Outback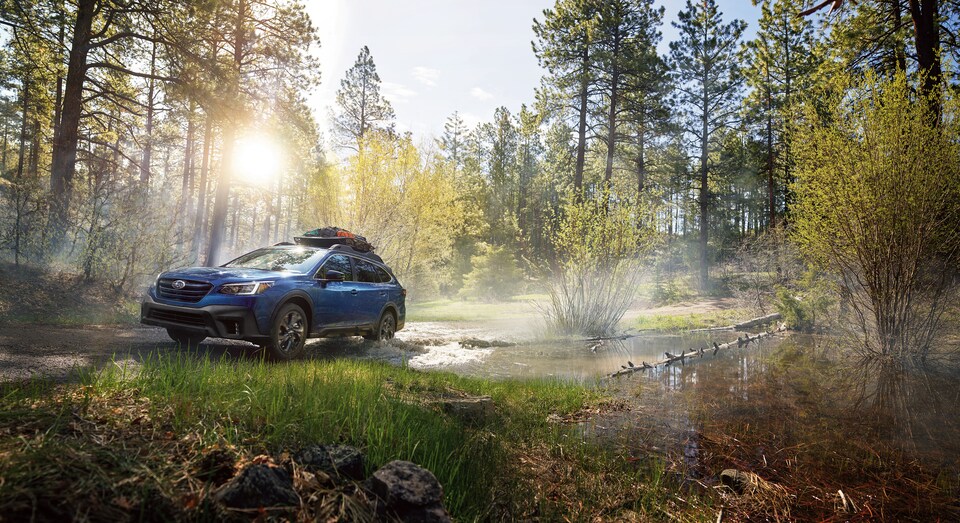 Enjoy the joy that is provided by one of Subaru's most popular models as you drive through Carson City in the new Subaru Outback. With several new off-road features, like a lifted suspension system and body panel protection, the Outback is ready for you to take it off-road.