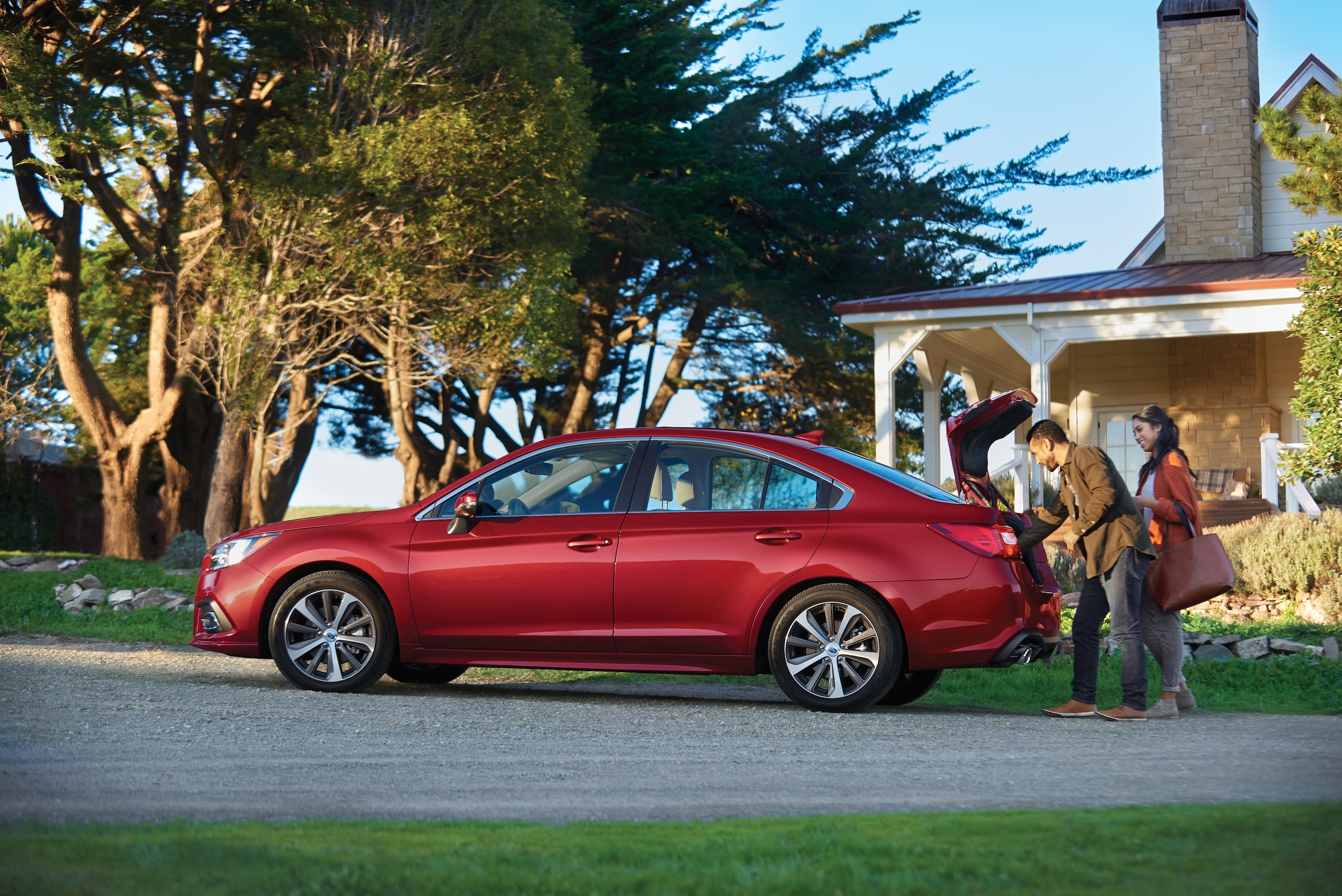 Many car shoppers take advantage of the used car deals we have on our lot, and that includes many coming to buy a used sedan or coupe. You can find many used Subaru sedans on our lot, but we also carry other popular automakers, which provides many options when searching for a used car. This inventory is always changing, but we're sure you'll find great deals when searching through it. Keep reading if you'd like some more details on our inventory and the benefits of buying a used car from us!
What to Expect from Our Selection of Used Sedans and Coupes
As we mentioned, this inventory of used sedans and coupes is always changing, but there are often several used Subaru cars and offers from other brands that you're likely to see. Many come to us because of our used Subaru Legacy and Subaru Impreza offers, and both of these are tremendous all-wheel drive sedan options. We also have used Subaru performance cars in the form of the Subaru WRX and Subaru BRZ, the latter of which is a sporty coupe.
Dependability makes these used Subaru sedans a great value, but some car shoppers prefer other automakers, and we have many to offer. You're likely to find used Honda sedans for sale, not to mention offers from brands like Chevy, Toyota, and Hyundai. If you want a sophisticated, sporty car, check out our used luxury coupes for sale, and you can also find many used luxury sedans at our dealership!
Reach Out to Michael Hohl Subaru for Details on These Used Car Deals
While our selection of used sedans and coupes is always changing, the affordability of buying any of these models remains a constant. Whether you're looking at a used Subaru or a pre-owned luxury car, our inventory has something for you, so reach out if you've found the right deal for your needs!